Work With Us!
Being informed is the key to a smooth and successful home purchase. We want to arm you with the knowledge to make the best decisions and save you valuable time, money, and stress. A brief phone conversation with us may be life-changing. Whether you are looking to purchase a home for you and your family to live in, or if you're looking for an investment property, contact us.
Recent Blog Posts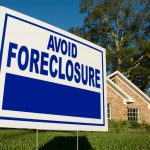 Homeowners who are behind on mortgage payments have several options that can help them get back on track. Don't worry, we are here to help.
more >>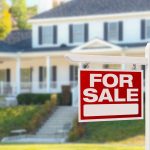 Selling your home with closing cost credits can be beneficial, especially if your home needs repairs and you're looking to sell quickly.
more >>
Posted by Sara Lynn Peruo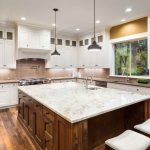 Do you want to give your kitchen a small makeover or completely transform it? Here is the best kitchen rehab advice for your budget.
more >>